Who doesn't like getting free stuff?  Digging through the cereal box for the "Free Prize" was always one of the reasons you bought that specific cereal.  Same things for Cracker Jacks---well, here's your free prize from me.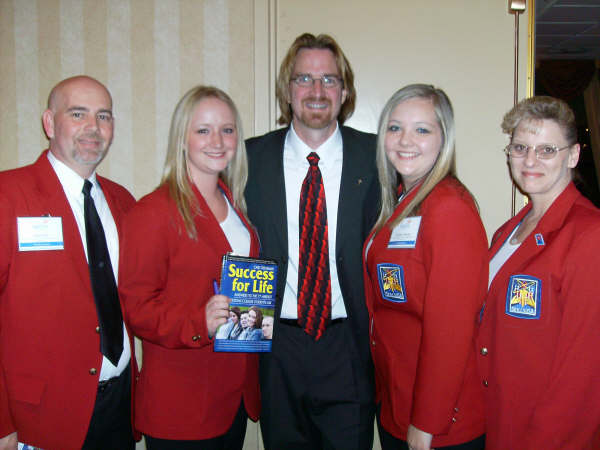 I think the idea of sharing and giving is a core concept to living well.  My Success for Life comes when I start to understand that we simply aren't in this alone.  So, here's where I'll be offering you resources for free.  Check back from time to time to see what other "Free Stuff" we've got for you here.
Then, pass it on.  Share my stuff and look for someway to give something of your own for free.  Trust me--it will make you feel awesome!