These events are rare
and special.
Maybe once a year.
Maybe once, ever.
Your task: book a really great speaker for your event.
But even 'great' is not enough, is it?
 
You want someone unforgettable. A speaker who will challenge, motivate, and-- just maybe-- say something that truly impacts the lives of your attendees, inspiring them to create positive change in their lives, careers, commun
ity, and world.

These events are rare and special. Maybe once a year. Maybe once, ever. So make it count by booking Carl Creasman as your speaker.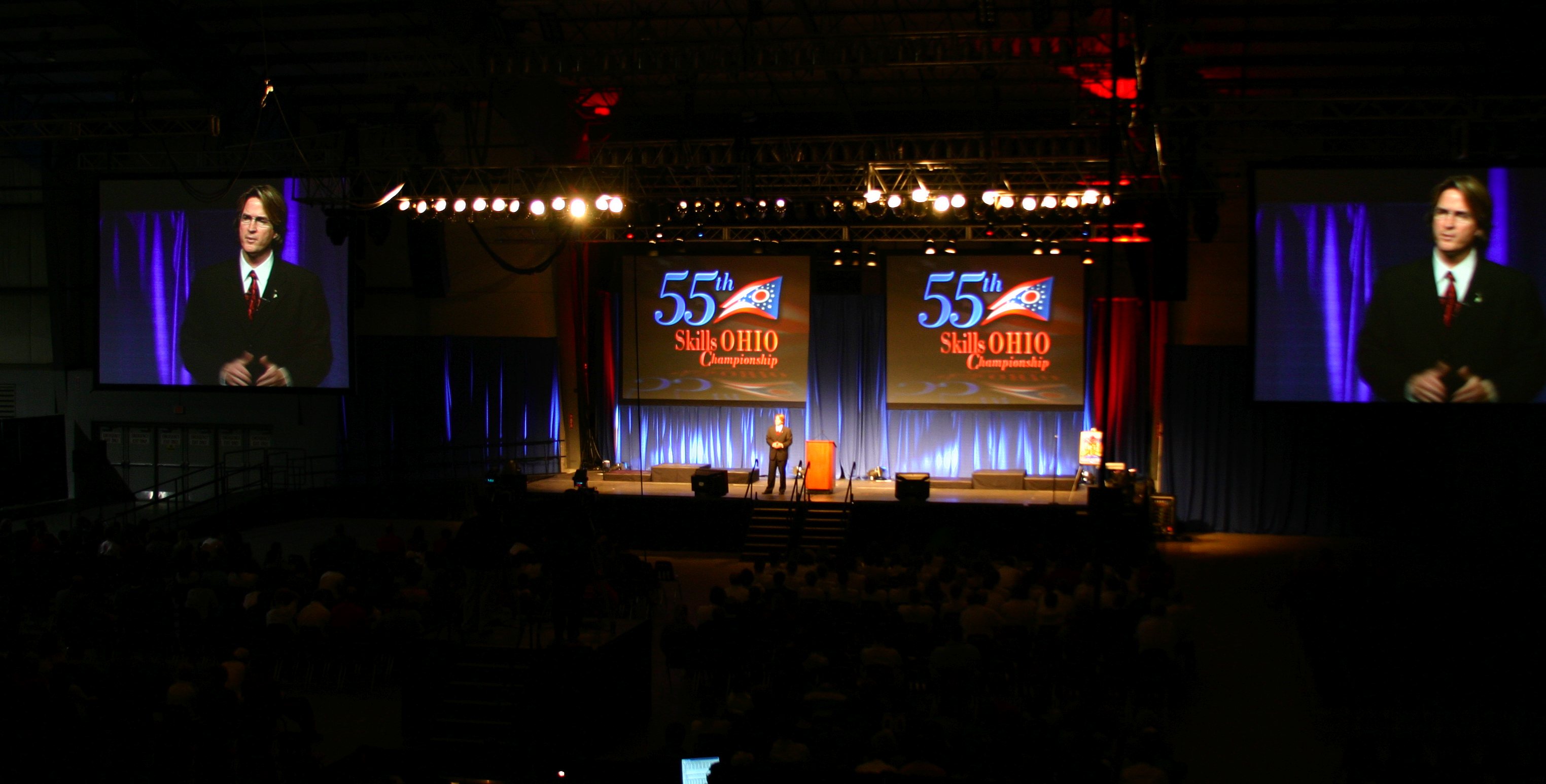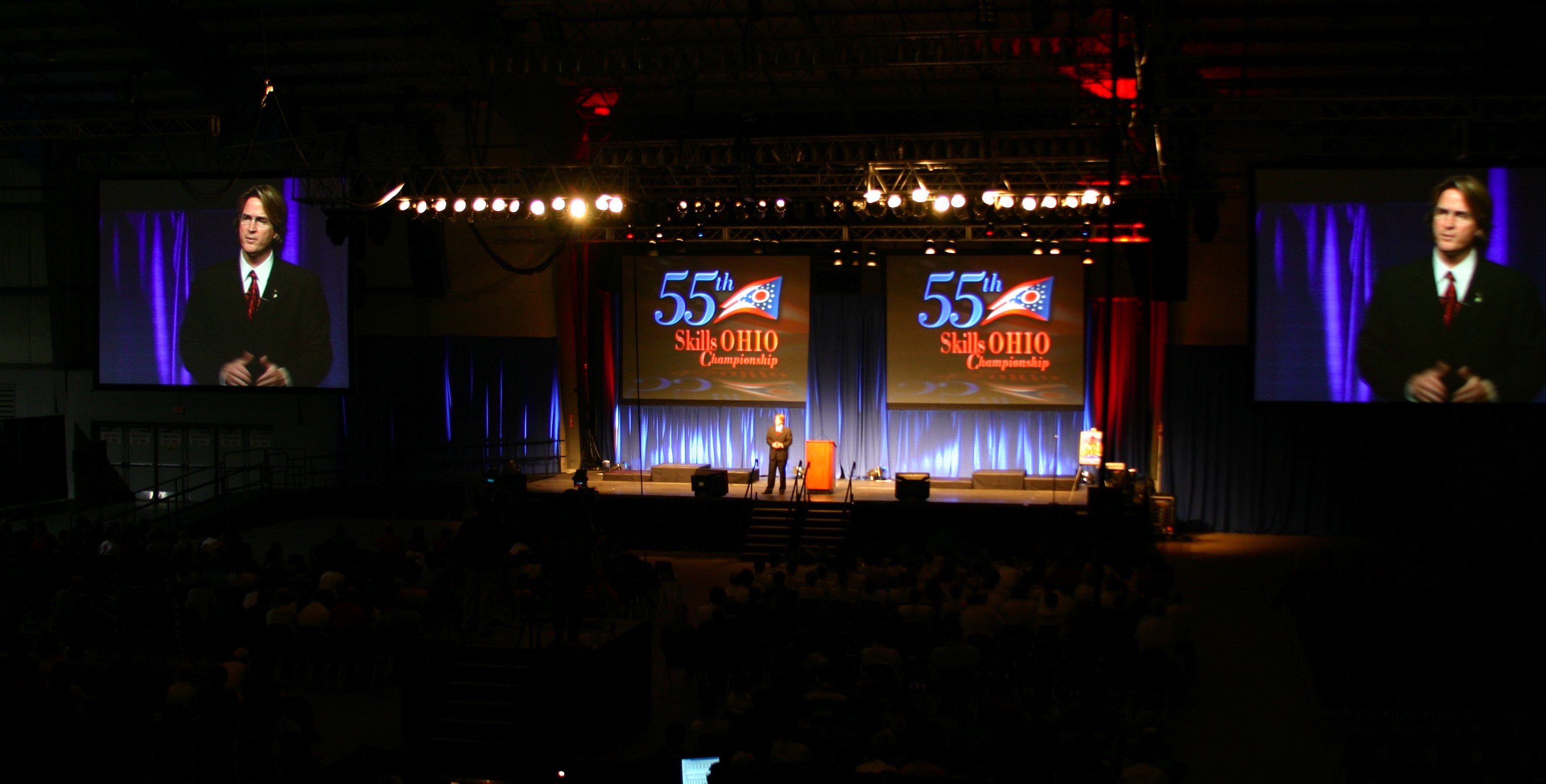 Carl's fresh and relevant insights are informed by his diverse experiences as an author, life coach, professor, historian, and pastor. Carl's combination of deep historical knowledge and current trends makes him uniquely accessi
ble to his audiences, equally comfortable discussing the Articles of Confederation as he is a new article in Wired.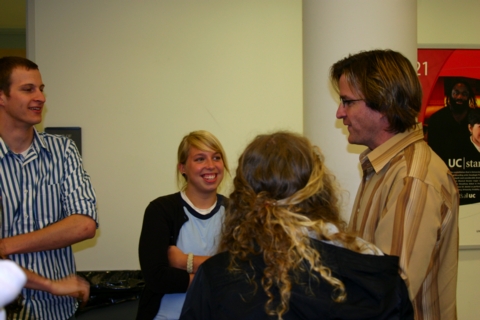 Carl has brought his energizing, exciting talks to audiences across the country and around the  world, from Haiti to England.
Program topics include:
Success For Life: Becoming The Hero Of Your Own Story
Values, New Generations, and You: A Discussion About The Professional's
                Role In The Conversation with Millennials
Success For Life: Avoiding Life Disaster / Navigating The Minefield Of Life

Full Throttle: High Octane Insights on Achieving Your Dreams
The Millennial Generation: Leadership, Values & Success
Academic Success: Student Achievement Through The Eyes Of A Professor
Or, Carl can help you customize a "Success For Life 'Create Your Own Program' Event."
Carl's programs continue to bring in strong response from the participants.  Comments such as "an excellent presentation" to "he kept my attention fully engaged" pepper the reviews.  Check out these recent reviews from Carl's work this summer: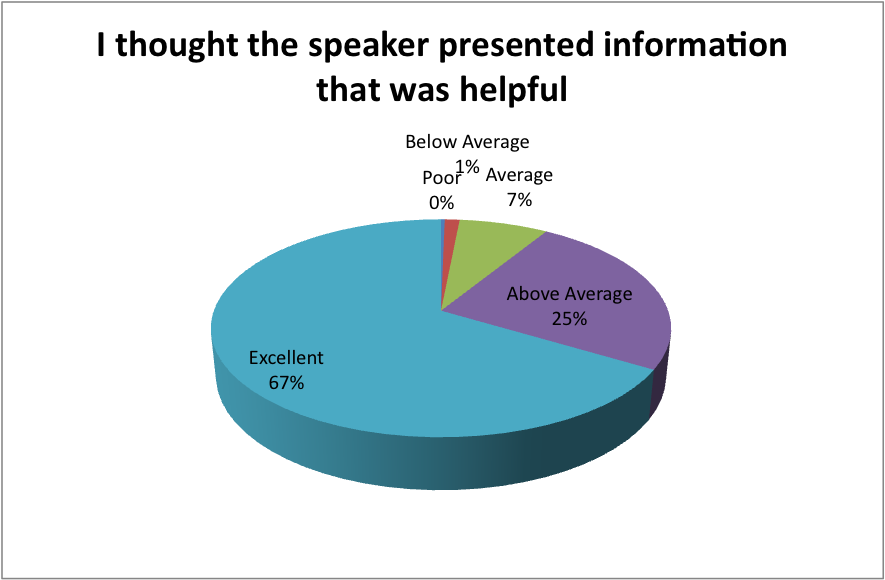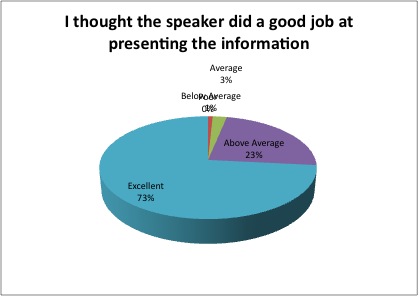 See for yourself why the President of one of the country's top community colleges says Carl "has a gift for making complex ideas easily understood and the ability to reach audiences with a style and message that transcends the cultural challenges of postmodernism."